Leading Edge Technology
Plan – Develop – Assess opportunities and risks correctly
We are teuto.net
Your IT Service Provider
Contact us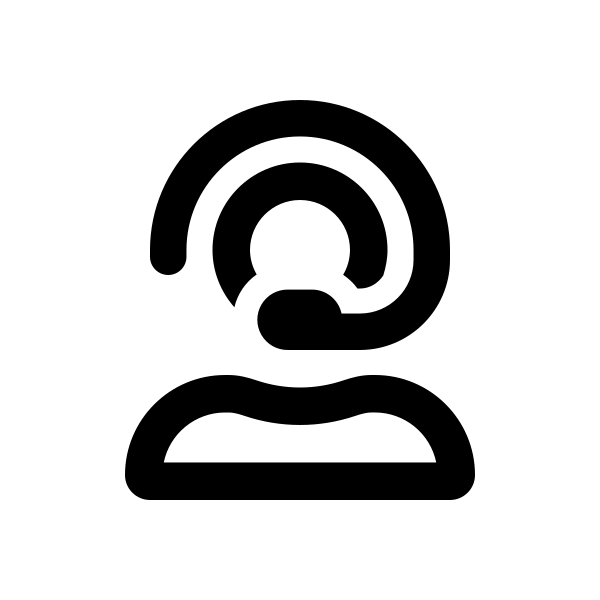 Personal Support
Our support is characterized by high technical competence and solution orientation. Consider us part of your team!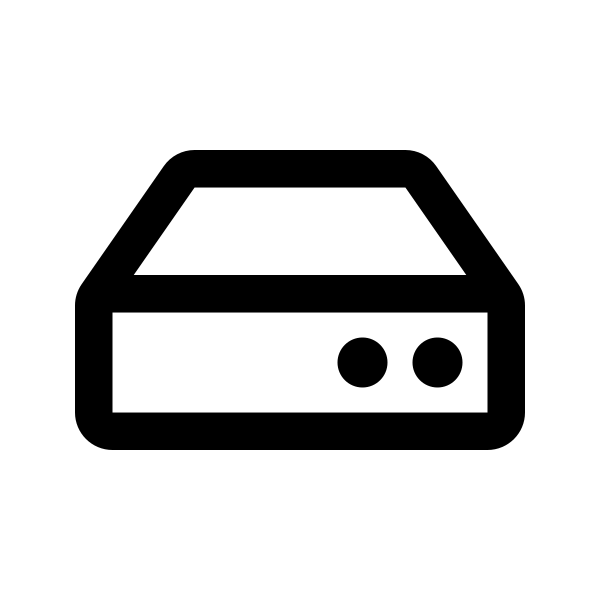 Persistent Storage
Our storage solutions are highly available and reliable. Depending on your specific project, we will find the right solution for you. We do not lose anything.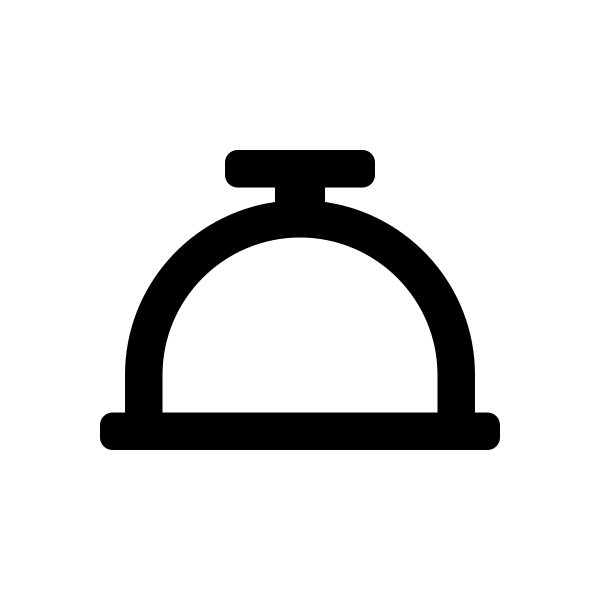 Software Service
Making software executable under changing and complicated conditions is a challenging endeavor. Benefit from our many years of experience in working with server technologies.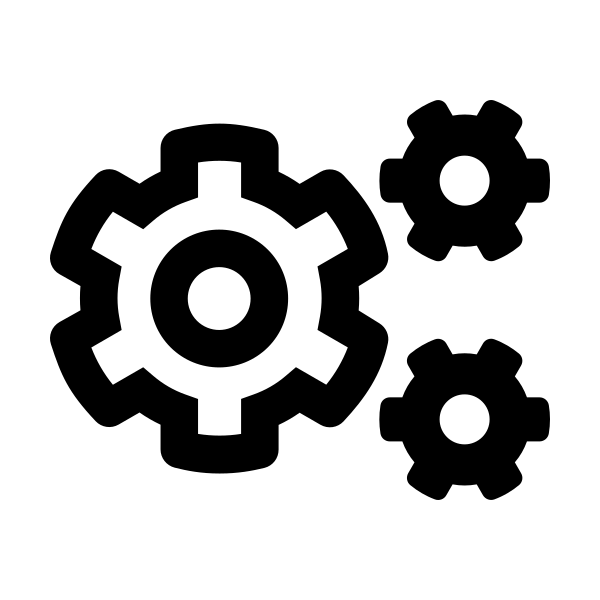 Automation
We support you in the automation and deployment of your applications. Benefit from our experience with Ansible and other successful technologies.

Wir von GALERIA Kaufhof GmbH haben uns für teuto.net als Hosting-Partner entschieden, weil wir dort als individueller Kunde betreut werden, mit maßgeschneiderten Lösungen. Das ermöglicht uns einen flexiblen Betrieb unserer eCommerce Lösungen auf Basis von Kubernetes und OpenStack.
Torsten Hamper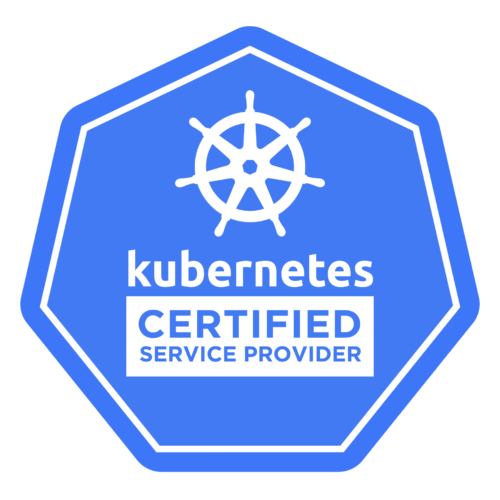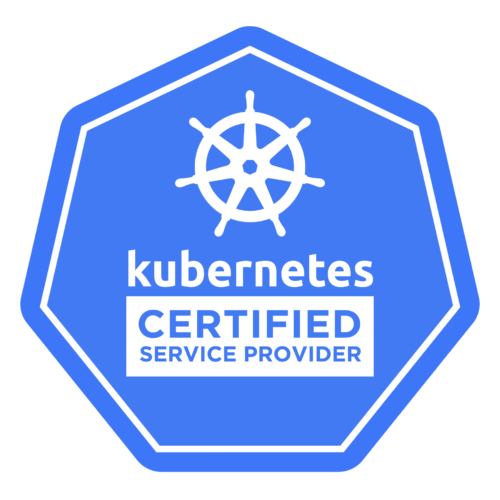 On the road for you
This year we also take part in numerous events and fairs again!"
Meet us personally. We look forward to meeting you!
| Zeit | Thema | Ort |
| --- | --- | --- |
| 30.01.2019 | Kubernetes, eine spannende Forschungsreise | DE-CIX MeetingCenter, Frankfurt |
| 08.02.2019 | KubeCologne Conference | Mediapark, Köln |
| 11-13.03.2019 | DevOps Gathering | G Data Campus, Bochum |
| 23-29.03.2019 | Cloudfest | Europark Rust |
| 01-05.04.2019 | Hannover Messe | Hannover |
| 20-23.05.2019 | KubeCon / CloudNativeCon Europe | Fiera Barcelona, Barcelona Spanien |
| 09.04.2019 | Hands On Kubernetes Workshop | Bielefeld |
| 11.04.2019 | Kubernetes & GitLab CI Schulung | Bielefeld |
| 08.05.2019 | Kubernetes & GitLab CI Schulung | Köln |
| 15.05.2019 | Hands on CI/CD nach K8s mit GitLab | Köln |
| 24-26.06.2019 | Container Days | Hafenmuseum Hamburg |