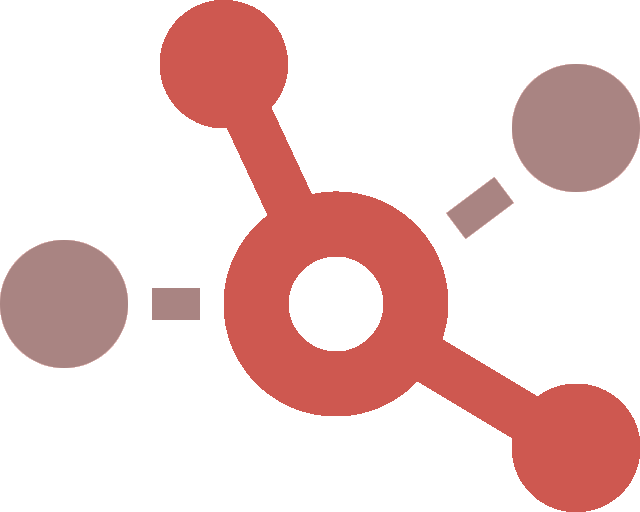 Dedicated hardware – no compromises: with our Management VM you can easily provision your servers!
Flexible, individual and highly available.

Modern Housing
Professional locations for server housing in combination with a redundant switch infrastructure form the optimal basis for the operation of your bare metal systems.

Dual 10 Gbit/s Networking
Via the redundant switch infrastructure you get two 10 Gbit/s Ethernet ports per system on different switches.
The bond interfaces guarantee high performance for the communication between the systems and increase the availability.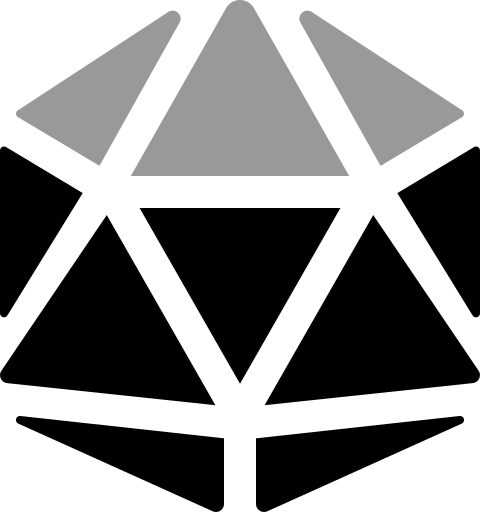 Dedicated Management
You get full flexibility for your deployments through a Linux Management VM.
With access to a dedicated Linux system in your own BareMetal IPMI / PXE network, you can use all common methods for deployment and management of BareMetal instances.
Modern Housing
Depending on the requirements for your project, we offer different hosting locations for the operation of bare metal systems. All locations are certified according to the ISO 27001 standard.
Networking: high-performance, available and secure
Benefit from the redundant switch infrastructure with two 10 Gbps SFP+ Ethernet links:
The bond interface enables fast cluster communication of up to 20 Gbit/s in regular operation.
In case of failure, the redundancy of two 10 Gbit/s interfaces increases service availability compared to a simple connection.
Dedicated 1 Gbit/s infrastructure each for:
Intelligent Platform Management Interface (IPMI) and
Preboot Execution Environment (PXE)
These ensure high security and also the physical separation of important access points to your systems.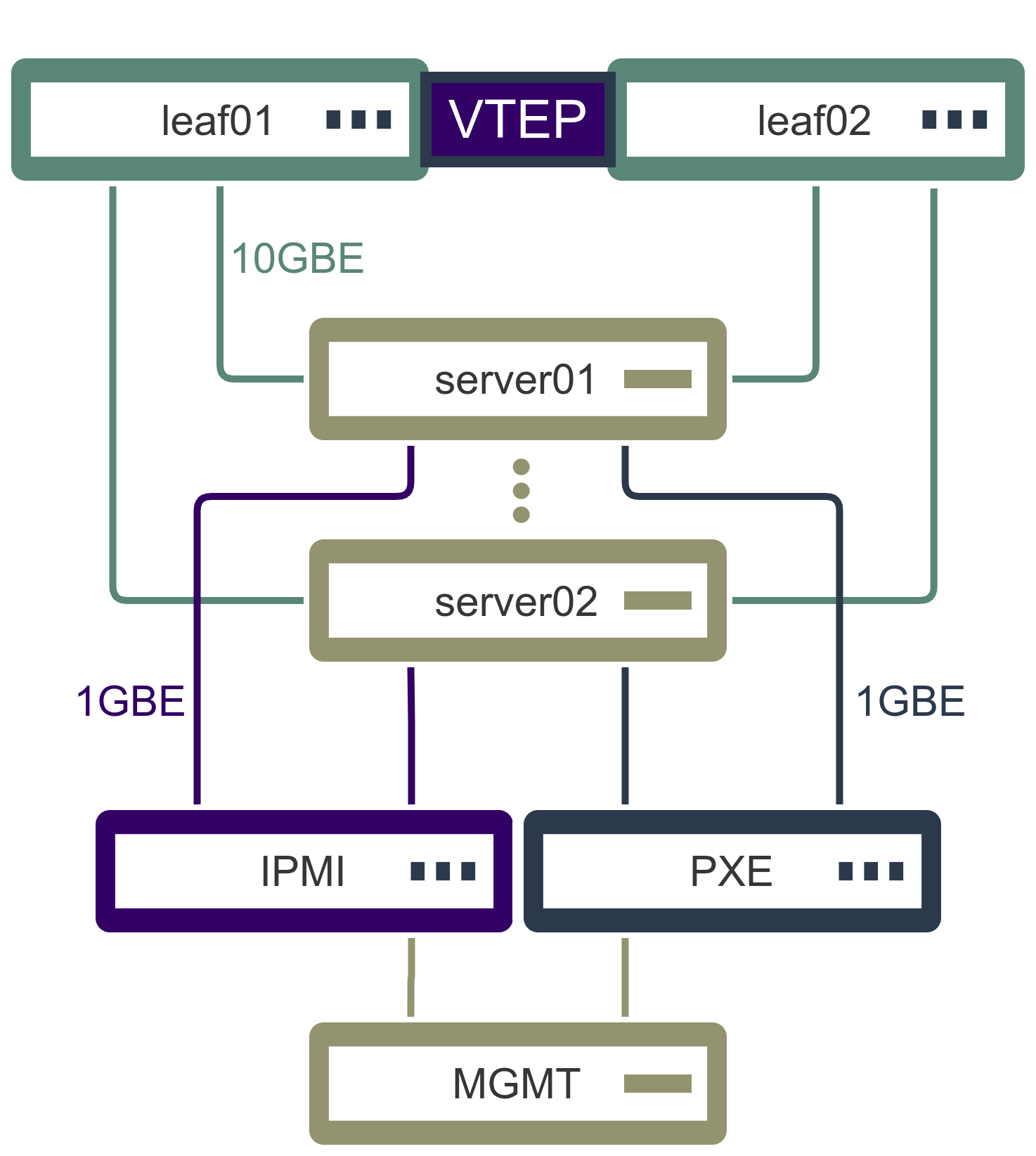 Dedicated management instance (virtual machine).
teuto.net provides a virtual machine (VM) to access the IPMI / PXE network. The management VM is operated in a separate infrastructure and is used exclusively by the customer. The Management VM is therefore independent of the bare metal infrastructure.
You can commission new machines or perform maintenance work regardless of the status of the BareMetal systems.
The full-fledged Linux system, with all possibilities for control, offers you the freedom to use all common deployment and management tools for Linux, which are known and tested by you.
Via VPN, you can connect nodes from your own network directly to the management networks in BareMetal Hosting, thus creating further possibilities for infrastructure management and monitoring.
Experience and know-how
With teuto.net you have an experienced and efficient provider at your side.
We will be happy to support you with our longtime experience in the areas of hosting and managed services in case of questions or special project requirements.
Due to our expertise in the use of OpenSource technology, we are also able to combine many of the modern technologies with each other and achieve visible successes for our customers quickly.
Individual and goal-oriented
With our customized solutions, you have access to particularly powerful resources, depending on your needs.
We would be pleased to submit you a suitable offer for your project, please contact us!
Support
We firmly believe that our customer support is not only state of the art, but also exceeds this standard considerably. So you can be sure that you can count on our active support even in the middle of a project. We are happy to go the extra mile for a successful customer relationship.
Of course, our entire infrastructure is monitored around the clock by extensive monitoring and highly qualified staff.