Success Stories
Customer confidence is the most important component of our success and references our strongest award. Read here what experiences our customers have already made with us.
A selection of our customers
Customers who trust in us!

teuto.net provides us with the all-round carefree package for Kubernetes. This particularly includes taking into account our individual requirements for the Ceph storage for our Baremetal Kubernetes cluster. The responsive and competent support provides us with excellent support for questions on all levels, from cluster configuration to quick help in case of failure. They are also a reliable partner for later optimizations.

teuto.net hat uns einen Schnellstart in Kubernetes ermöglicht. So haben wir in kurzer Zeit Erfolge bei Themen wie Identity und Access Management mittels KeyCloak und OpenID Connect in Kubernetes erzielen können.

Die kompetenten und hilfsbereiten teuto.net Mitarbeiter bieten uns nicht nur ein stabil laufendes Kubernetes-Cluster. Unsere persönlichen Ansprechpartner haben unser Setup mit uns gemeinsam aufgesetzt. Extra für uns hat teuto.net sein Angebot um Postgres-Datenbanken erweitert und uns auch bei weiteren projektspezifischen Punkten stets bestens unterstützt.


Wir von GALERIA Kaufhof GmbH haben uns für teuto.net als Hosting-Partner entschieden, weil wir dort als individueller Kunde betreut werden, mit maßgeschneiderten Lösungen. Das ermöglicht uns einen flexiblen Betrieb unserer eCommerce Lösungen auf Basis von zum Beispiel Kubernetes und OpenStack.
The teutoStack private cloud is stable and we appreciate the personal and competent contact to the teuto.net team.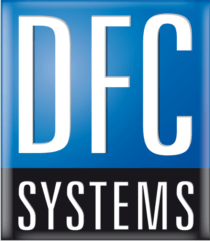 With the teutoStack Cloud, we have developed an easy-to-use and highly scalable service for us. Thanks to the previous training, we quickly achieved good results with the new technology.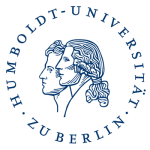 Thanks to teuto.net's expertise, we were able to effectively integrate the cloud technologies OpenStack and Ceph into our infrastructure. The subsequent training of our employees ensured a smooth introduction to the new technologies.

As a training participant, I gained a very good impression of how to use OpenStack. The flexibility of OpenStack combined with the fast expandability is an advantage not to be underestimated for every growing company.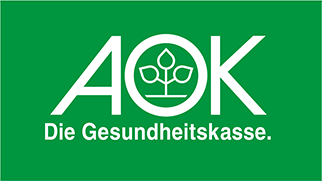 The fact that we have relied on professional for the development of our extensive document and knowledge management system by teuto.net is not least noticeable now in the productive phase. As a customer, we have benefited greatly from the personal and professional support of Mr. Kettler during the development and pilot phase. Also from our customers we hear again and again praising words about the helpful support of the teuto.net.
Using teutoStack Public Cloud was straightforward, very much in line with other public cloud providers making it easier to consume with APIs.