Operating
It's the second day that counts (Day2 Operations).
Our employees take care of your systems and platforms 24/7.
This allows you to concentrate on your core business.
Contact us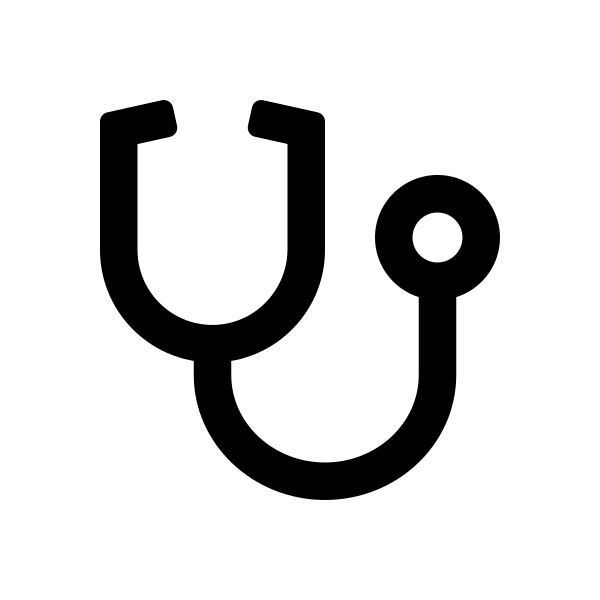 Maintenance & Support
Our products and services are subject to reliable monitoring around the clock. In addition, you have direct telephone access to our technically competent employees.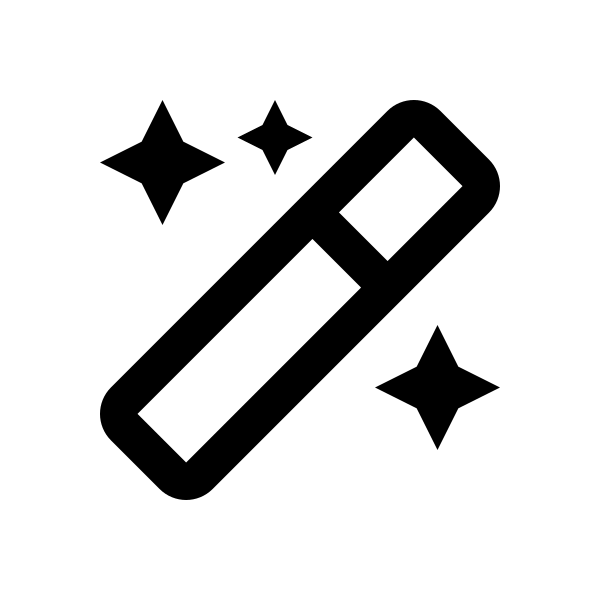 Automation
We support you in the automation and deployment of your applications. Benefit from our experience with Ansible and other successful technologies.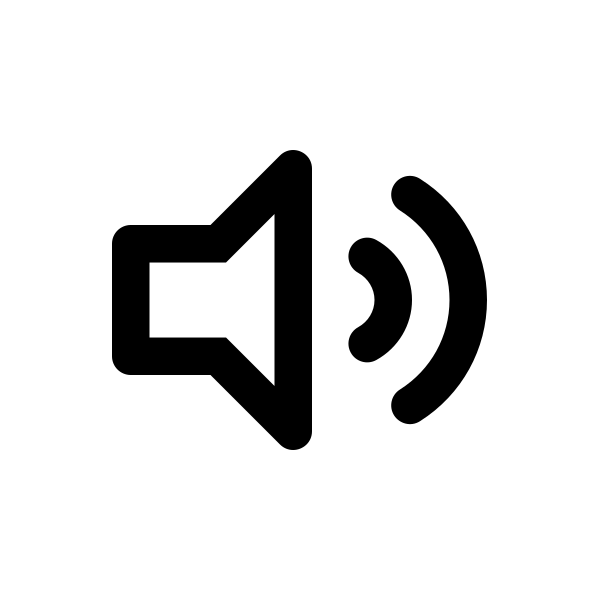 Monitoring
Our sophisticated monitoring system provides timely information about upcoming maintenance cases. For this we make use of technologies such as Prometheus and Grafana.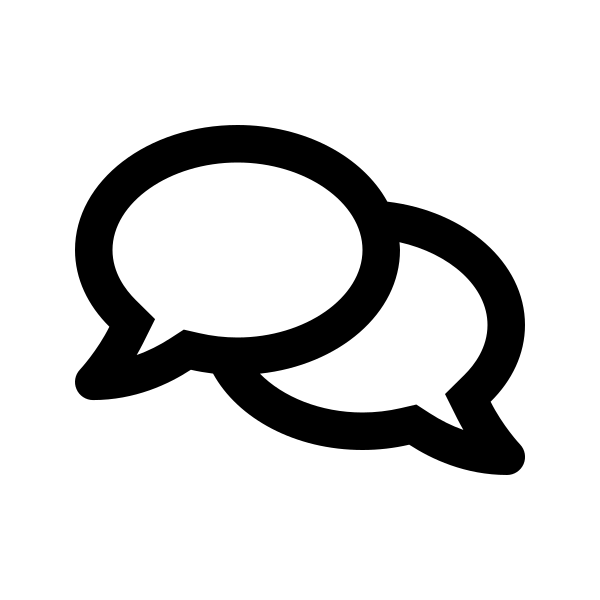 Personal advice
Should you ever get stuck in the configuration of your teutoStack cloud, our experienced team will be there for you. In addition to the product-related support inclusive services, we also offer you individual agreements for maintenance and support, e.g. with an extension of the support times or increased support scope such as the regular installation of security updates.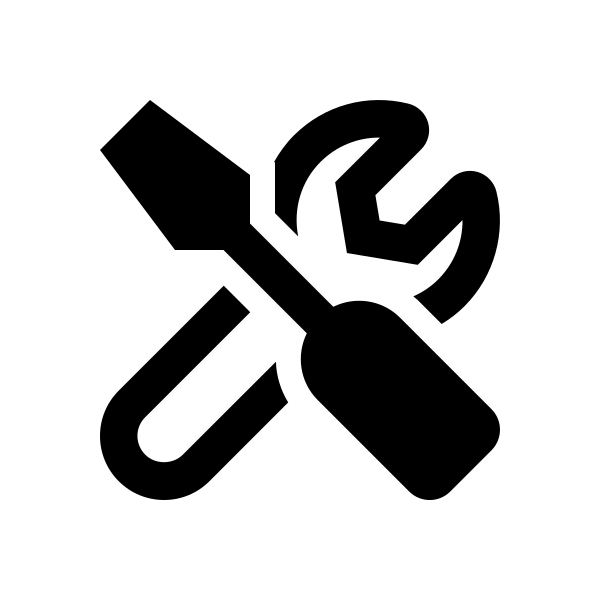 Configuration management
We offer support for deployment and configuration management with Ansible. With Ansible, you can directly access your cloud and deploy your application from the development system.

Security for your data
The highest security standards apply to your data. We support you in the development and implementation of a security concept and show you how to operate your applications safely.