Consulting
Experienced, innovative, always up to date. Together we will find the right solution for your IT challenges.
Contact us
Flexible consulting for the success of your cloud or hosting solution
Your IT infrastructure is constantly evolving and needs to adapt to new requirements. Based on the analysis and evaluation of your current infrastructure, we are happy to advise and support you in optimally adapting, setting up and using your infrastructure.
Public, private, on-premise and/or Kubernetes – we know our way around. We can assess which technologies fit your requirements and actually add value to your business.
Together with you, we develop concrete optimisation recommendations. Our focus is on improving your productivity and efficiency, increasing your security and reducing your costs.
teuto.net's agile consulting enables you to order services flexibly. In addition to our consulting services, we also offer you other services, such as extended support contracts, application migration or the implementation of cloud applications.
Do not hestitate to contact us.
5 steps towards the right solution for your requirements
Kubernetes, Cloud and Hosting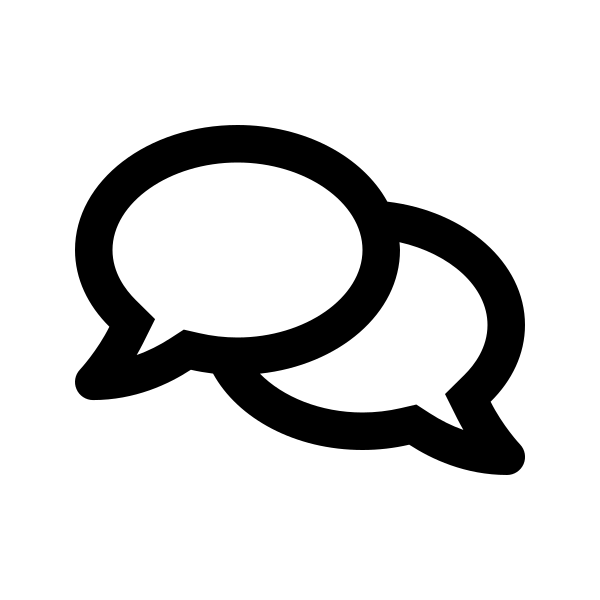 1. Initial consultation
Together with you, we will identify the goals of your cloud project. We'll show you the important aspects of building a cloud and the applications you plan to run in the cloud.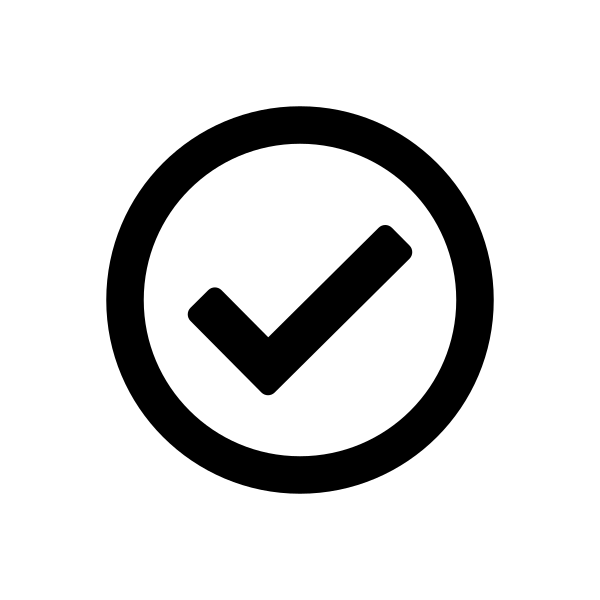 2. Planning
Based on the information about your goals and strategy, we plan a cloud solution, starting from the necessary infrastructureto the power of the required hardware, to the location question.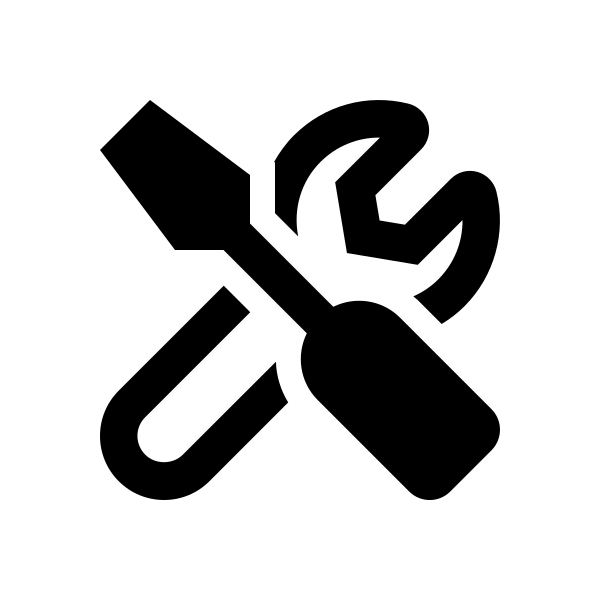 3. Setup
The setup and initial configuration of your cloud solution takes place at the previously agreed location. The installation and configuration is based on the Ubuntu distribution and specially developed installation routines.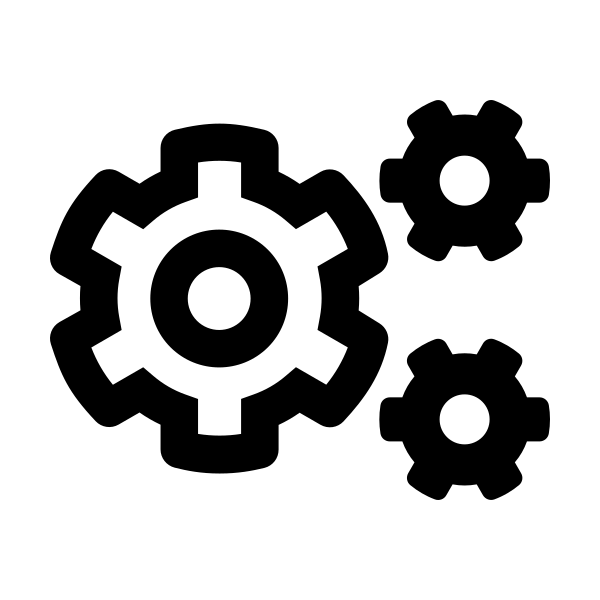 4. Migration
We help you migrating your existing services and can also support you with our own development team to migrate your applications.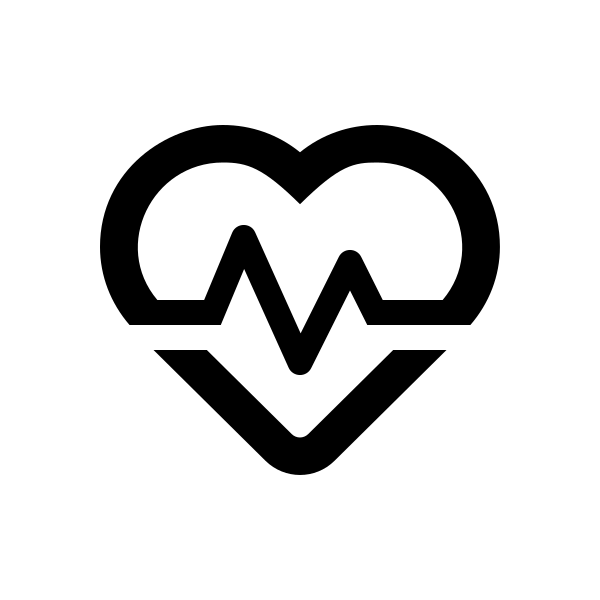 5. Optimization
The monitoring of the parameters that are important for the operation of the cluster is included in the installation. We are happy to help you analyze and optimize your applications in the cloud.