teutoStack Private Cloud
Our cloud solutions based on OpenStack are robust, reliable and the perfect base for Kubernetes.
Contact us
Private Cloud von teutoStack
The teutoStack private cloud offers you dedicated resources on your own hardware. Operation can take place either in one of our data centers or in your own data center. Existing data of your company can be used by teutoStack private cloud through controlled integration in your intranet.
The teutoStack private cloud hardware remains securely behind your firewall. Therefore you can meet demanding compliance requirements.
You also have the possibility to operate your teutoStack private cloud as a hosted private cloud in one of our data centers located in Germany.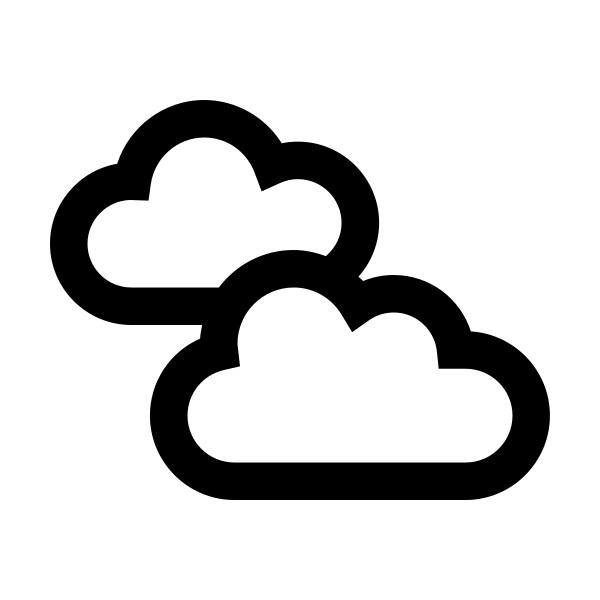 5 reasons for a privat cloud solution from us
Our fully managed cloud includes the development and operation of your cloud as well as the support by personal contact persons.
There are no acquisition costs for you. You remain flexible due to the monthly billing.
The deployment of your Managed Private Cloud takes place on standardized hardware. And the uniform monitoring of the hardware ensures reliable and successful operation of your private cloud.
Your Managed Private Cloud can be scaled and extended by further exclusively used compute nodes.
We exclusively operate and use Datacenter locations in Germany.
Thanks to the flexible teutoStack Cloud Installer, operation is also possible on your own certified hardware. Please contact us.
Services for a successful cloud strategiy
In addition to the setup, operation and support of your private cloud solution, we also support you with the architecture of your cloud application, implementation of deployment and auto-scaling processes or the creation of a cloud security concept.
Good to know.
What is OpenStack?
OpenStack is a combination of several open source tools that use common virtual resources to develop and manage private and public cloud solutions. The core cloud computing services are compute, networking, storage, identity and images.  OpenStack accesses the virtual resources via a unified API and allows administrators and users to interact with them.
OpenStack enables users to store infrastructure-as-code, which enables programmatical, configuration and replicability. This significantly reduces the installation and maintenance process.
The modular architecture of OpenStack enables the development of very individual cloud infrastructures. The OpenStack components make it easier for your company to build your own cloud solutions. Mehr erfahren.
What is a privat cloud?
The Private Cloud is operated exclusively for one company. The private cloud can be hosted on the company's own computers or by third parties and offers a high degree of control and security.
It is an internal, organization-related cloud that makes its applications available only to authorized users.
Access can be secured by firewalls, for example. Other terms for the private cloud are corporate cloud or corporate cloud.