IT and Sustainability – must not be a contradiction.
Sustainability is not just a marketing word for us but true conviction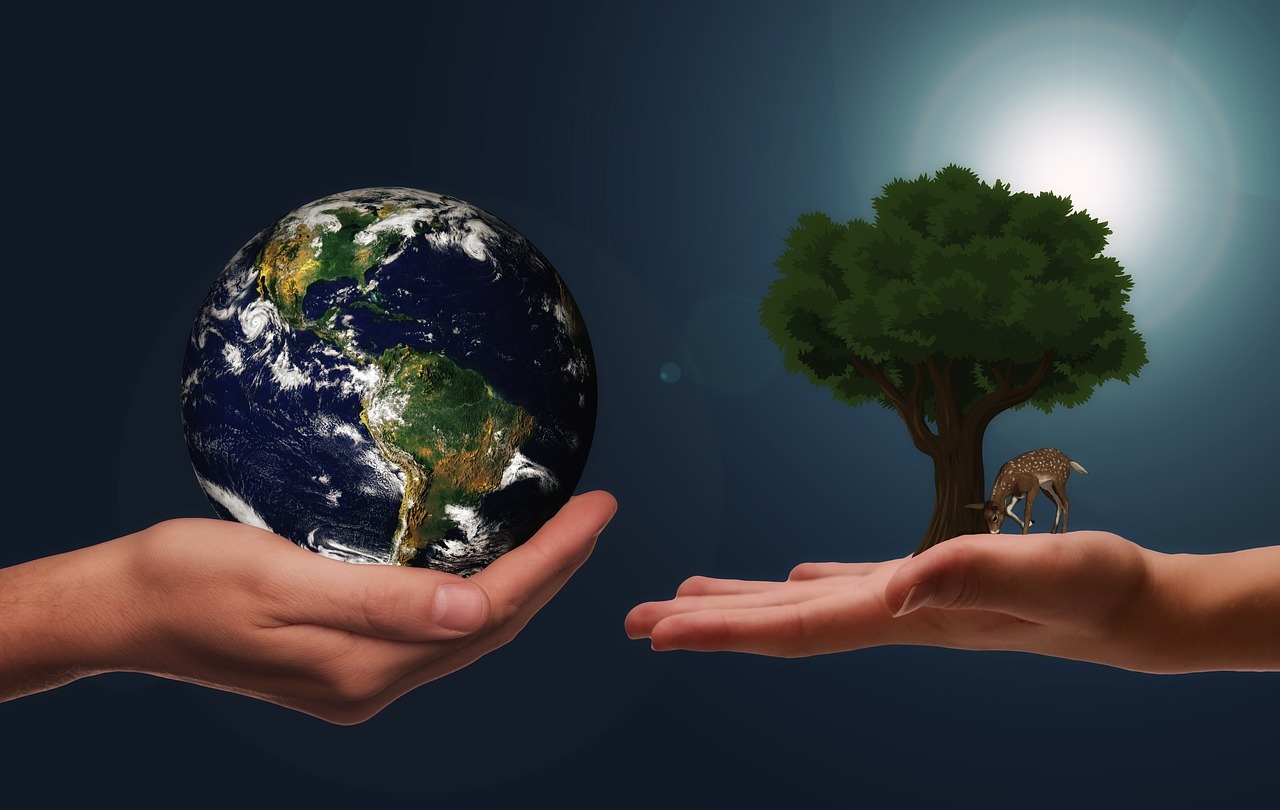 On August 15th we were part of the
Summertalk
of
Greenpeace Energy
 in Hamburg with our lecture "IT and sustainability must not be a contradiction". For us, sustainability is not a marketing word, but a true conviction, which we live anew every day.
We would like to share our findings and recommendations with you, because the sustainable use of resources concerns us all.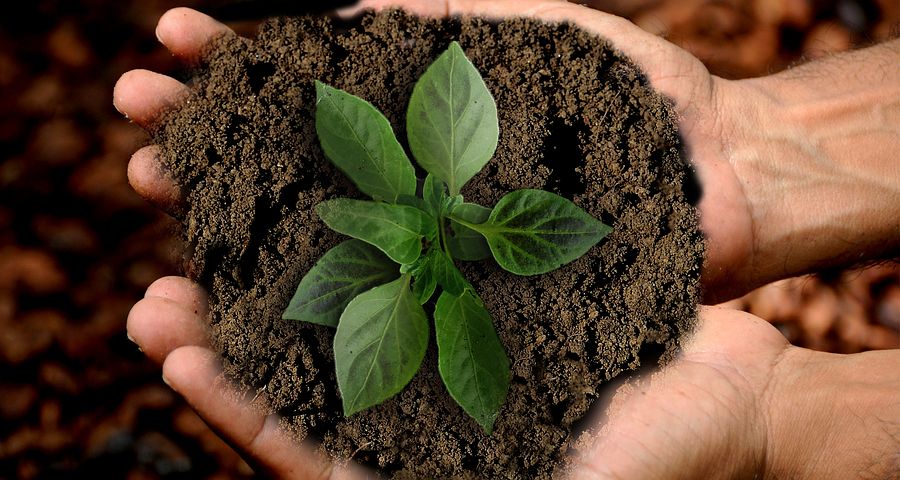 What are the most important aspects of sustainability for us?
energy efficiency
renewable energies
resource utilization
software development
How much energy does IT use?
IT currently consumes 7% of the world's energy (source: Greenpeace Clicking Clean Studie). For comparison purposes, 2% of the world's energy consumption (source: Wikipedia Haber-Bosch Verfahren) is used for nitrogen fertilizer production ("For our food").
How high are the energy losses in the traditional data center?
30% up to  50% energy is used for cooling and a further 5% for uninterruptible power supply. In our opinion, this results in a savings potential of approx. 20% – 30% through free cooling and improved technology.
How high is the server resource utilization?
Usually servers are designed and provided once. The utilization of the individual servers is therefore often in the single-digit percentage range, since no dynamic adjustment to the demand is possible. Each server is therefore considered individually.
In our opinion, an important lever to reduce energy consumption is to improve server utilization.
How can the server load be improved?
There are many new options to optimize server utilization, resulting in resource savings. The options with the highest potential are from our point of view:
containerization of software applications
use of low load times such as night hours
server-spanning orchestration of resources (Kubernetes)
Our thesis: "If it is possible to increase the server utilization from 5% to 50%, the efficiency will improve 10 times – this means an energy saving of 900%".
A decisive factor is also the optimization of software usage and development. It makes sense to use OpenSource solutions. 
Why use of OpenSource solutions to support sustainability of software?
Software is developed sustainably and over long periods of time, which also guarantees long-term support by the open source community.
License costs are eliminated and dependencies are reduced through vendor neutrality.
Everyone can contribute ideas to the further development.
The natural selection in the OpenSource ecosystem produces good and sustainable solutions.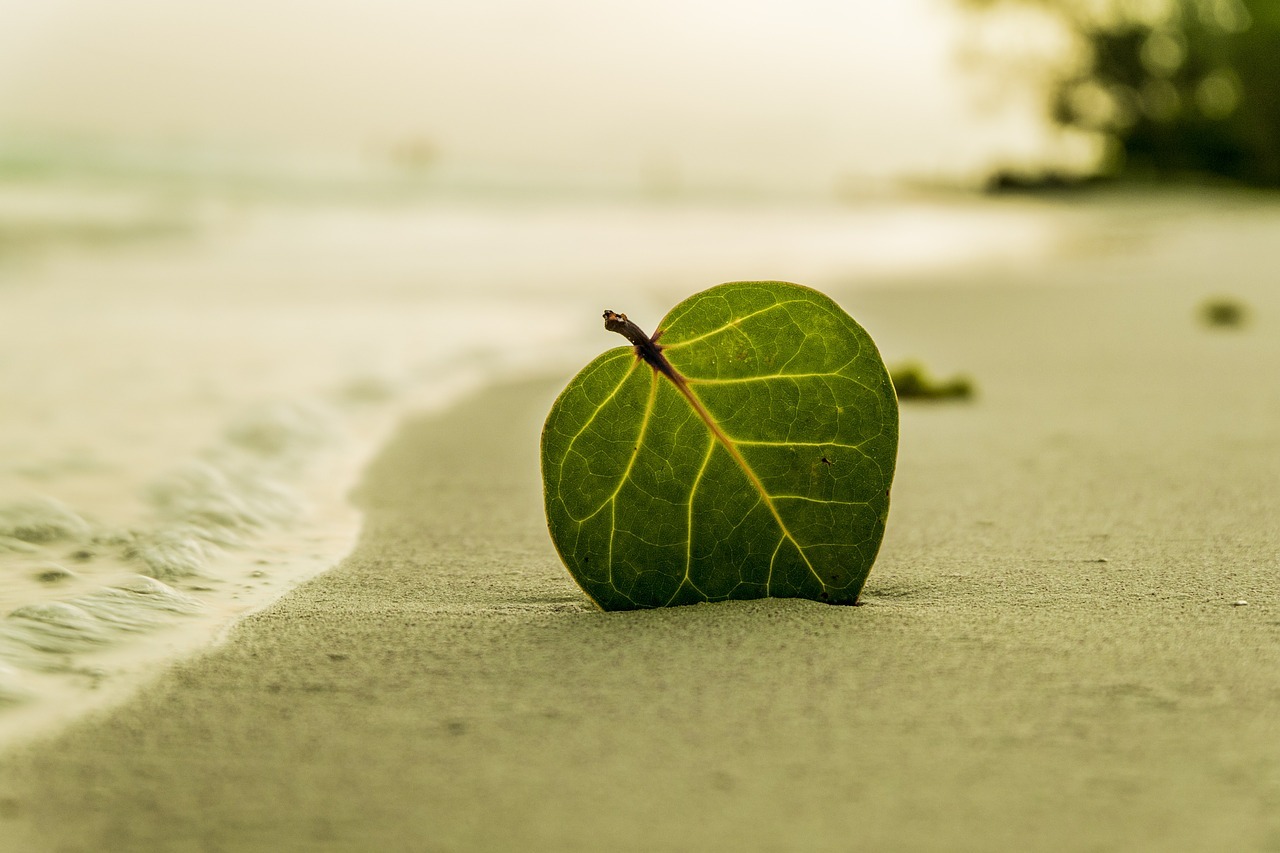 How do we make sustainable IT at teuto.net?
We use electricity from

Greenpeace Energy

.
We cool with air from Bielefeld.
We optimize the utilization of the servers with Kubernetes.
We develop sustainable software with OpenSource for our customers.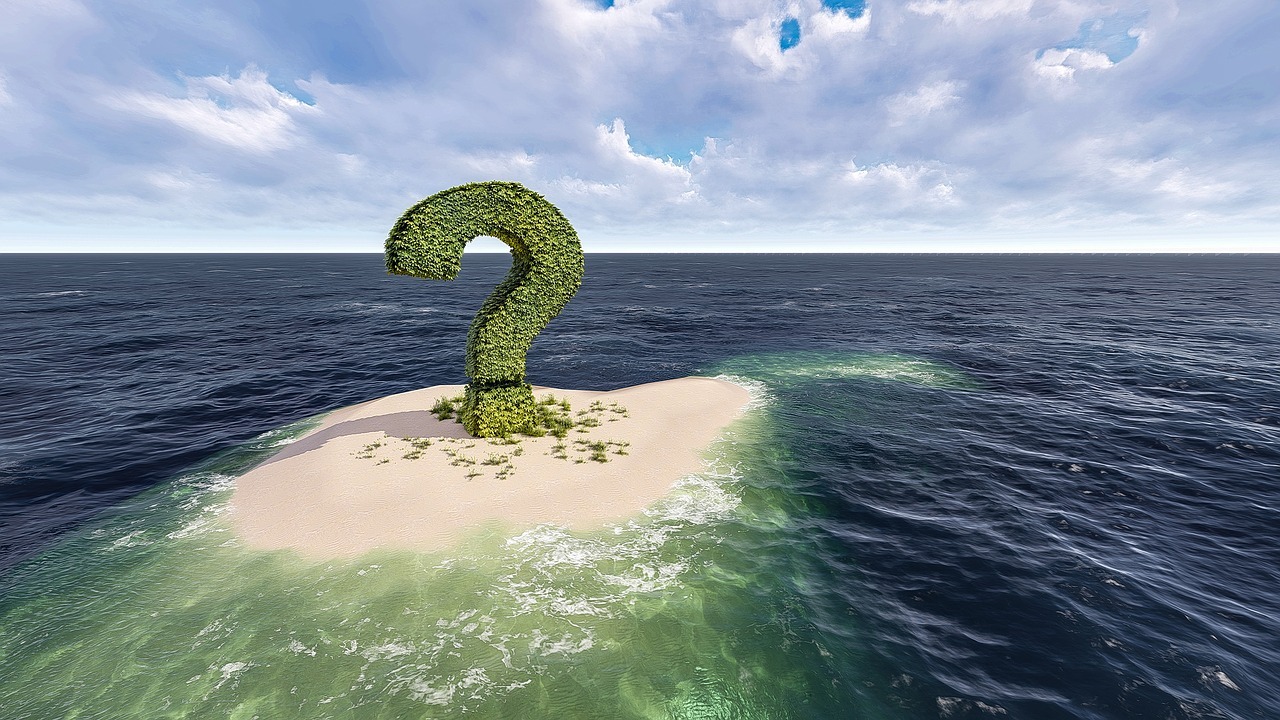 If you have suggestions, questions or tips, please contact us. We are happy to receive your feedback.
If you would like to know more about sustainability, Open Source and Kubernetes, please visit us
OWL Tech und Innovation Day
on September, 26 in Paderborn.
See you soon on our blog