Partners
We are a member of various organisations and build on a strong partner network.
Trainings partner
Together we know more.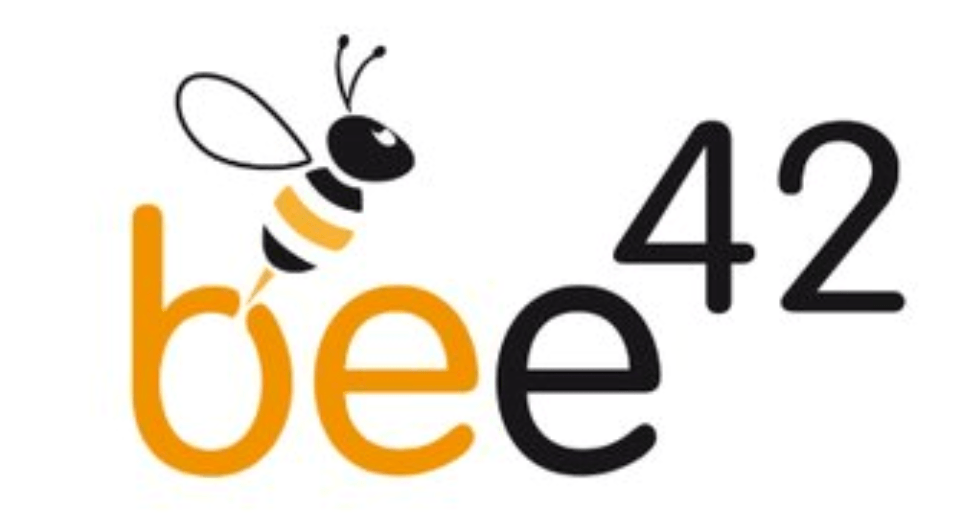 bee42 solutions GmbH
Cloud Native, Container and DevOps Trainings & Consulting

GEDOPLAN GmbH
Java experts for Java training and Java project services
Memberships
Together we can achieve more.

Association of sustainable companies
Informative consumer portal & platform for networking
sustainable companies
.

Ubuntu Linux powered by Canonical
As an official Ubuntu Reseller Partner we offer you comprehensive services around the Ubuntu Advantage Program.

eco Association of the German Internet Industry e.V.
We are member in the federation of the German Internet economy registered association. With more than 700 member enterprises eco is the largest federation of the Internet economy in Europe.

DENIC eG
DENIC is the central German registry for .de domains. Through direct access to the registration system, we can forward orders directly and thus offer an even faster and more reliable service for the registration of German domains.

EURid
EURid is a non-profit organisation based in Belgium which has been appointed by the European Commission as the registry for the new .eu Top Level Domain.
teuto.net is an accredited registrar of EURid (registry for .eu domains).

CORE
teuto.net is a member of the Core. The Core is also a non-profit organization for the registration of Top Level Domains such as: .com, .net, .org, .info, .biz, .asia, .tv, .name and many more.

Ripe NCC
In order to assign IP networks, teuto.net is a direct member of the RIPE. In this way, the address space (IP addresses) required by customers can be made available in an uncomplicated manner. RIPE Network Coordination Centre is the European Internet Registry that controls and monitors the registration and distribution of IP addresses.
Partners
A strong network is important to us.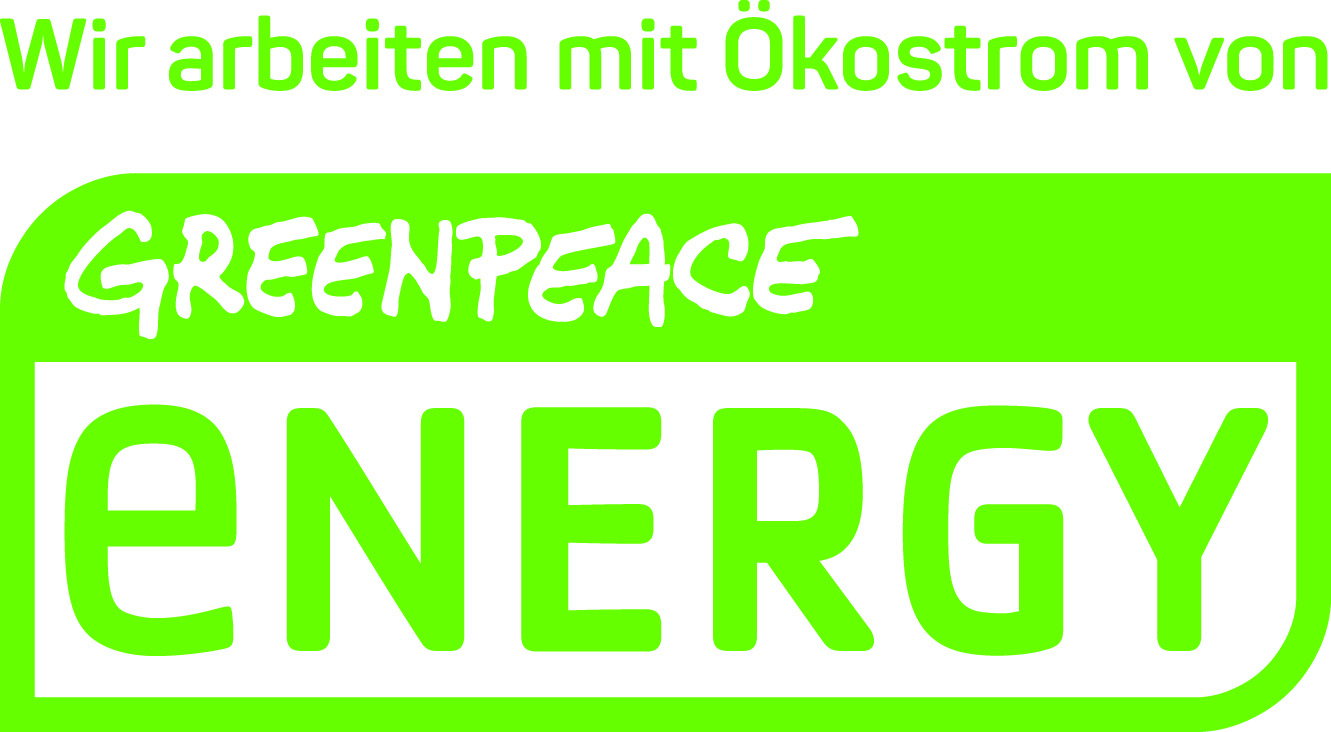 Greenpeace Energy
Since 2007, teuto.net has been purchasing electricity for its office location and the computing center located there exclusively from Greenpeace-Energy. We are thus focusing on genuine green electricity instead of washing ourselves green with windy certificates. In 2011 we already saved more than 77 tons of CO2.

euNetworks
Backbone connection

Cumulus
Cumulus Networks is a computer software company based in Mountain View, California, USA. The company develops and sells a Linux operating system for standardized network switches to provide networking solutions for large data centers, cloud computing and enterprise environments.

interxion
Interxion is a provider of cloud and carrier neutral data centre services for colocation. The company currently operates 50 data centres in eleven European countries, of which twelve are in Frankfurt am Main and two in Düsseldorf.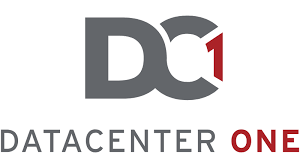 Datacenter One
Datacenter One plans, builds and operates data centers throughout Germany.

Excelero
Excelero offers fast NVMe storage over 100 Gigabit Ethernet.