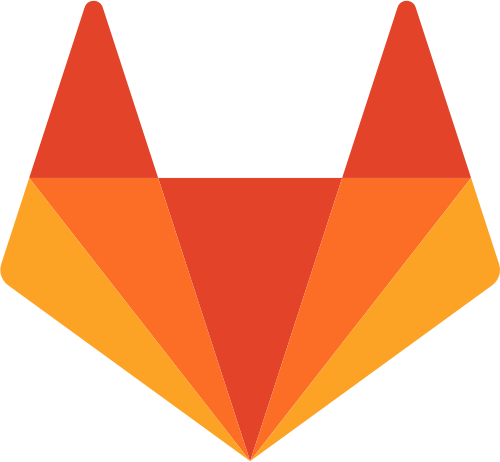 The All-in-One Platform for DevOps. Because maximum productivity requires a reliable infrastructure and you can rely on the service of teuto.net.
Proactive, responsive, well thought-out.

Kubernetes Integration
With Kubernetes as Open Source Container Orchestration Platform you can automate the operation of your container-based applications according to your requirements. Based on our own experience, we are happy to support you with the integration of GitLab and Kubernetes.

Linux & Windows CI Runner
For your CI pipelines, our GitLab runners provide you with your own resources. You can use these resources to an unlimited extent. In addition, you can book additional runners with Linux or Windows systems as part of a tailored solution.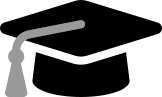 DevOps Coaching
What makes our Managed GitLab Hosting special:
We not only host GitLab, we actively use it ourselves. So you can also benefit from our expertise in GitLab and DevOps and CI/CD processes.
Runner für Linux & Windows
For your CI process, you need powerful GitLab Runners. Each installation includes a Linux runner as part of your GitLab server instance. Additional runners are available according to our public cloud offerings.
We also offer GitLab Runner for Windows. Please feel free to contact us directly.
Proactive Monitoring
How can monitoring be proactive? By combining robust monitoring mechanisms and alerts with qualified staff, we will approach you in a timely manner if your needs reach the limits of your package, be it disk space shortages or CPU overload of your master or runner instances.
Offsite Backup Automation
It`s given that backup copies of your work are kept in a safe place. Our cloud spans multiple locations and compartments. A reliable backup should never be a worry for our customers.
Always SSL
Securing your GitLab installation with an SSL certificate from Let's Encrypt is a matter of course for us. Therefore, such a certificate is included in your package by default. Does your company have its own certificate that you want to use? Contact us to discuss a Tailored Managed GitLab Hosting package!
Always up to date
We also keep our customer systems up to date with our tried and tested update process. So you always have access to the latest GitLab features and security patches.
Highspeed bandwidth
The instances of our public cloud are connected to a 10Gbit/s network. This allows you to transport large images from the GitLab Image Registry with high performance.
Uncomplicated package change
If your Managed GitLab requirements exceed the specifications of your current solution, you can easily switch to a more powerful solution and no additional efford.
Stock Solutions
Price examples
Ramp Up
99,78€ / month
2 vCores
6 GiB RAM
36 GiB Local Storage
Accelerator
199,89€ / month
4 vCores
12 GiB RAM
68 GiB Local Storage
High Gain
399,17€ / month
8 vCores
24 GiB RAM
140 GiB Local Storage
The mentioned prices are based on the use of the GitLab Core license, which can be provided at no additional cost. The prices consist of the Infrastructure as a Service costs (see Public Cloud Price List) and a management fee.
High Performance
With our customized solutions you have access to particularly powerful resources, depending on your needs.
Up to 20 vCores
Up to 96 GiB RAM
Up to 400 GiB Local Storage
Expandable with central storage. Please feel free to contact us.
Tailored CI Runner
Do you need additional CI Runner for your customized GitLab platform? You will receive them according to our public cloud offerings.
We also offer GitLab Runner for Windows systems.
Kubernetes Integration
Cloud Native Applications are the future of software development. Thanks to containers and microservice architecture, cloud native applications are faster to develop and more stable.
Connection of authentication services
We are happy to support you in connecting various authentication services to your GitLab solution. Be it LDAP, Active Directory, KeyCloak / OIDC or any other system. Please contact us with your requirements.
DevOps Coaching
Benefit not only from our infrastructure services but also from our know-how. For this purpose, we offer you coaching sessions on the following topics, among others:
Setup and configuration of CI pipelines
Git Workflow
Secret Management with GitLab
Auto-DevOps
Your own SSL certificate
As part of your customized GitLab solution, we can also configure your GitLab with your existing SSL certificate. Please feel free to contact us for more information.
We firmly believe that our customer support is not only state of the art, but also exceeds this standard considerably. So you can be sure that you can count on our active support even in the middle of a project. We are happy to go the extra mile for a successful customer relationship.
Of course, our cloud products are monitored around the clock by extensive monitoring and highly qualified staff.