Environmental concept
For us, sustainability is not just a marketing word but a conviction. All business processes are continuously checked and optimized.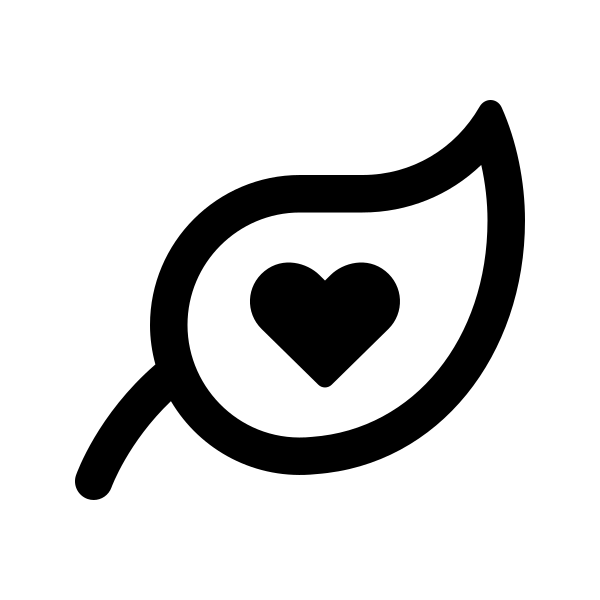 Green electricity from Greenpeace Energy
Since 2007, teuto.net has been purchasing electricity exclusively from Greenpeace-Energy for the office and the data center at the office location. We rely on "real" eco-electricity. By 2016 we have already saved more than 60 tons of CO2. In addition, we are using electricity more and more efficiently and eliminating unnecessary consumption.

Hardware
Computers always pollute the environment. Our targeted procurement of systems with certifications such as Blue Angel, ROHS and Energy Star reduces this burden. Older systems are replaced by newer ones at an ecologically sensible point in time and recycled.

Containerisation
Servers are often oversized and hardly used to capacity. By means of containerization we try to optimize the utilization and reduce the number of required physical systems.

Office
When procuring paper and office supplies, we pay attention to seals such as the Blue Angel. We reduce consumption through conscious printing and the reuse of product packaging. Where possible, we use digital documents instead of letters to save paper, electricity and transport.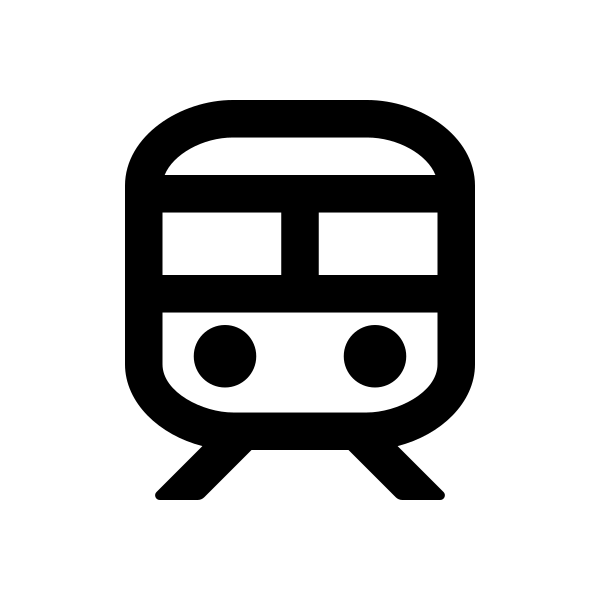 ÖPNV
With a few exceptions, our employees use public transport to get to work. We use rental cars, local public transport or rail for customer appointments outside our offices.