Data Centers & Hosting
With our data centers in Frankfurt and Bielefeld, we offer you optimal conditions for hosting your servers and websites.
Hosting
Secure. Performant. In Germany.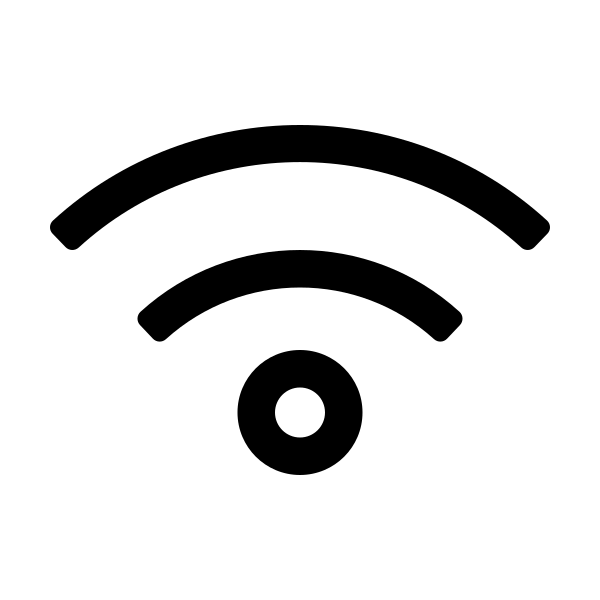 Internet connection
The data center is connected to the internet via three separate fiber optic lines. Uplinks exist to Lambdanet, Datacenter One and Core-Backbone GmbH ensure 99.9% availability on an annual average.

Redundance
Redundant air conditioning with an energy-efficient fresh air mix ensures optimum cooling of the systems and reduces the environmental impact.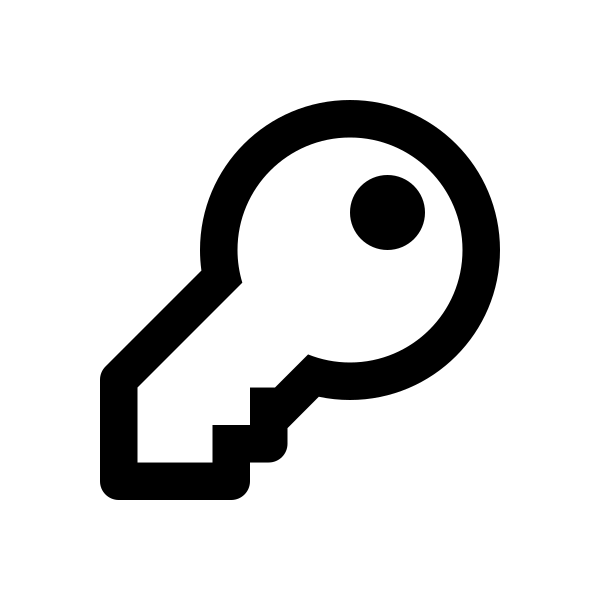 Access to data center for customers
Serverhousing customers can access after registration our data center at any time during office hours to work on their systems. Flexible time windows can be arranged for work outside these hours. A technician will be available to assist you during your stay in the data center.

Monitoring and security
Our NOC (Network Operations Center) monitors and supports the data center 24 hours a day. Video surveillance, burglar alarm systems, fire and water detectors and temperature monitoring are just as self-evident as strict but flexible access control.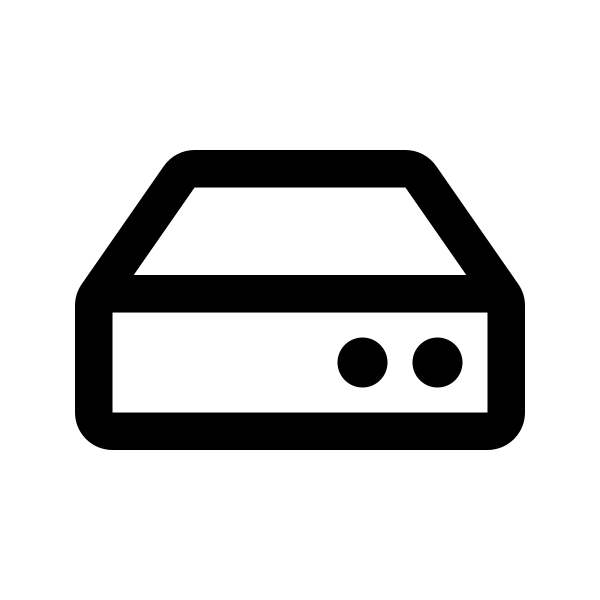 Backup systems
We offer you backup storage space on our spatially separated backup system. This is connected to the data center via fiber optics and is located approximately one kilometer away.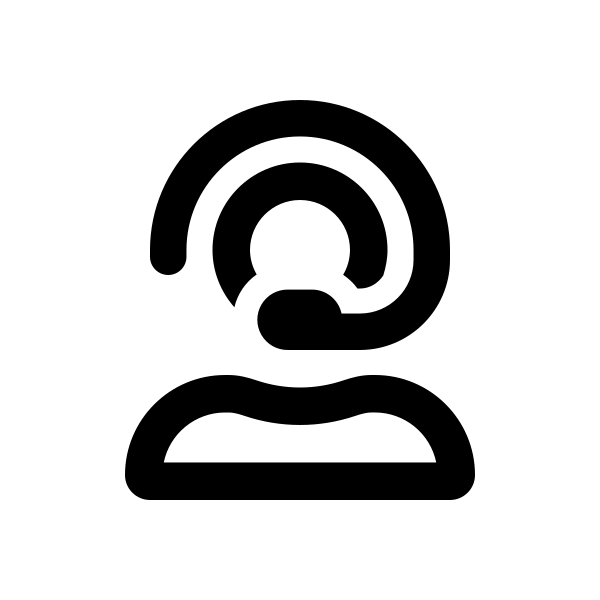 Remote-Hands
Our technicians will support you in the operation of your systems. Just talk to us about your requirements.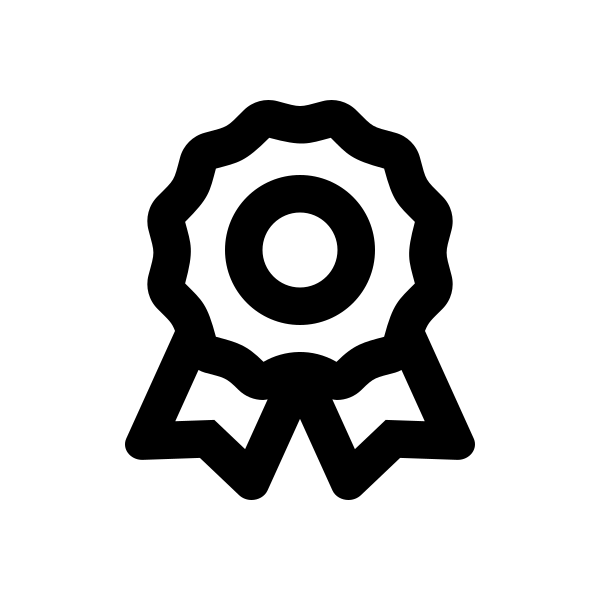 Certification
Our Frankfurt Datacenter has the certificates ISO27001, ISO22301 and PCI DSS. Our data center in Bielefeld is level 3 tekPlus certified.