We are teuto.net.
Experienced. Innovative. Agile. Reachable. Sustainable.
The reliable partner at your side.
Since 1994 we offer services and know-how as hosting service provider, application developer, Linux system house and cloud solution provider. We support national and international companies in the realization of IT projects.
In order to be able to offer you as many services as possible from a single source, we have always relied on independence, our own know-how and regular training for our own needs.
In our data centers in Frankfurt and Bielefeld, we offer server hosting, server housing and operation as well as Kubernetes and cloud services.
In addition to teutoStack private cloud, the OpenStack-based all-in-one private cloud at a fixed price, we also operate an OpenStack public cloud with teutoStack public cloud.
We also offer comprehensive support and training, such as planning, migration and installation support, for cloud projects.
The close integration of IT consulting, administration and application development as well as the flexibility of a medium-sized company help you to successfully implement your own projects together with us. Current technologies such as HTML5, Java EE, Play Framework or Hadoop and comprehensive know-how in data management, data processing and high availability distinguish us.
We are a member of many organizations such as CNCF, DENIC, Core and RIPE.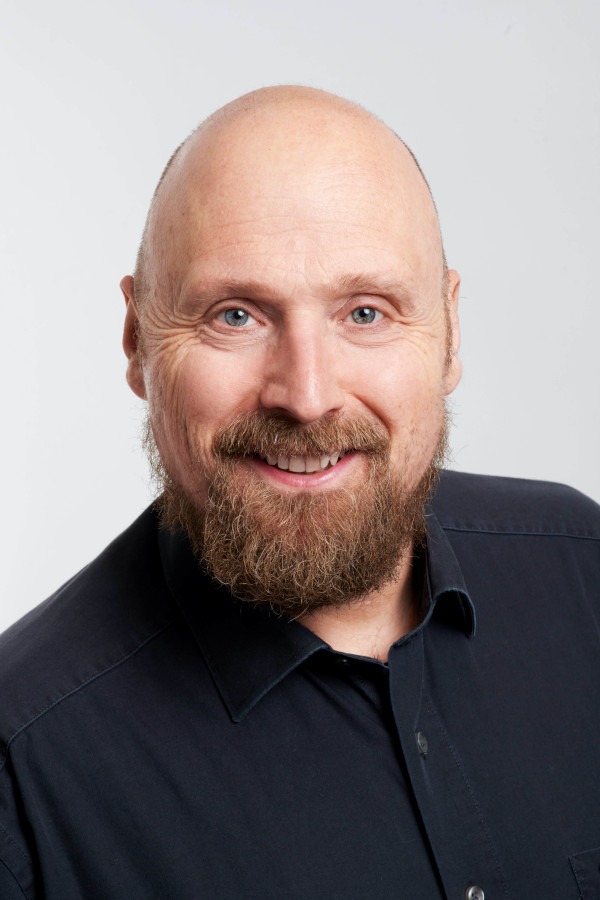 Burkhard Noltensmeier
Founder & CEO teuto.net
1994
Foundation of teuto.net as POP Contrib.Net Netzdienste GmbH on 07.10.1994 by Burkhard Noltensmeier
1. Data Center in Bielefeld
1997
Renaming in teuto.net Netzdienste GmbH.
2000
New data centre with connected business premises in the Moster Haus in Bielefeld.
2002
Introduction of the product lines teuTUX and tinfeX. Takeover of the business operations of OWL-Online GmbH.
2003
Takeover of the business customer provider dev/consulting GmbH. Takeover of the Internet business operations of Oxalis GmbH.
2007
teuto.net becomes one of the first European Zimbra partners. Conversion to green electricity from Greenpeace-Energy.
2010
Takeover of the Öko-Hosters Greensta.
2011
Commissioning of the new data center in the Moster-Haus with more energy-efficient outdoor air cooling.
2012
teuto.net becomes the only German Ubuntu Advantage Reseller Partner.
2013
Introduction of new OpenStack and private cloud services.