Agile Consulting
We work agile ourselves, know the challenges and advise and support you in the agile transformation of your teams, your IT and your organisation.
Contact us
Agile consulting for the success of your company
Improve productivity, effectiveness and satisfaction of your employees and your customers
The market is constantly evolving and your IT needs to adapt to new requirements.
The constant changes associated with digitalization require modern and flexible forms of organization that enable companies to act quickly in a complex market.
Perhaps you have already had the experience: Often great prototypes are developed that are never seen by a customer. Products and features are designed and implemented over a long period of time without knowing whether they really meet the customer's requirements.
What is really decisive for success and failure?
We support you in the development of an agile organization with workshops tailored to your needs. Your teams are still at the very beginning or need inspiration, ideas and support for the next development stage: we accompany you in all phases as agile coach, product owner and scrum master.
How to become agile – we help you to achieve this goal.
Benefit from our experience
Based on the analysis and evaluation of your current situation, we support and train  your team, your IT and your organization.
Scrum, Kanban – we know our way around. We help you to find the way that fits your requirements and actually brings added value for your company. Together with we develop concrete optimization recommendations.
Our focus is on increasing your productivity, effectiveness and the satisfaction of your employees and customers.
"Stop starting and start finishing"
Contact us for an individual offer.
4 good reasons for agile consulting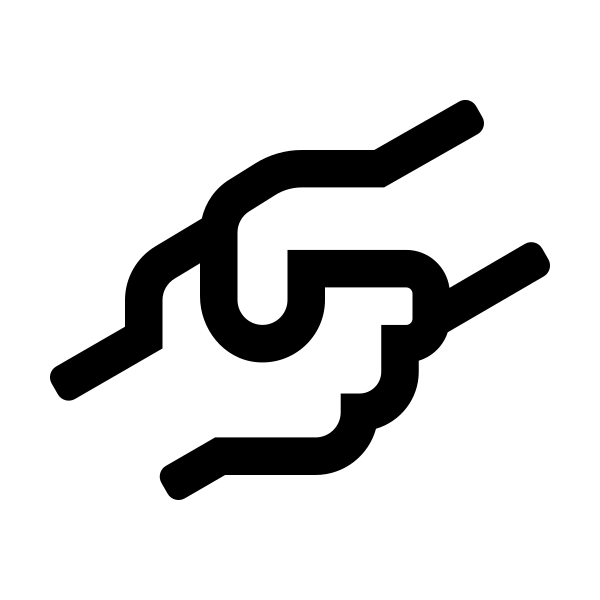 1. Increasing the effectiveness of your teams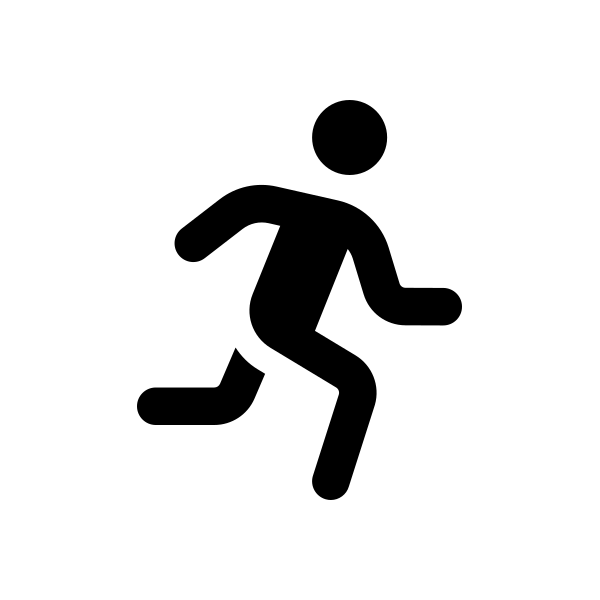 2. Improvement of the
Time to Market
–  a first version of the software/ product can be delivered faster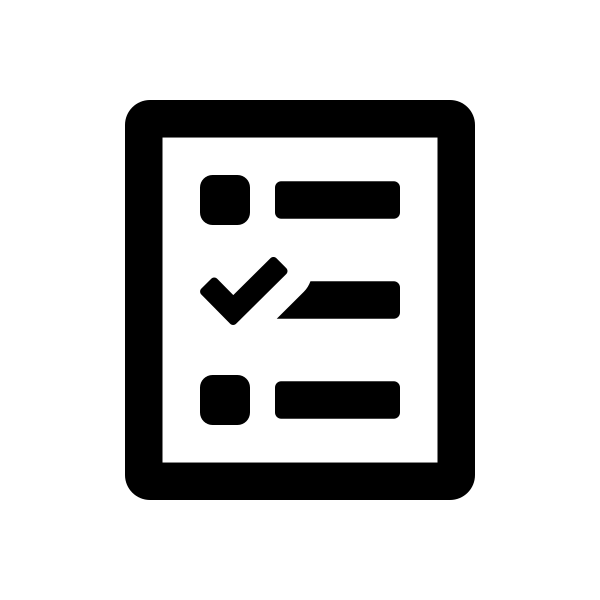 4. Optimization of prioritization – really important requirements first
Our consulting services
Individually adapted to your needs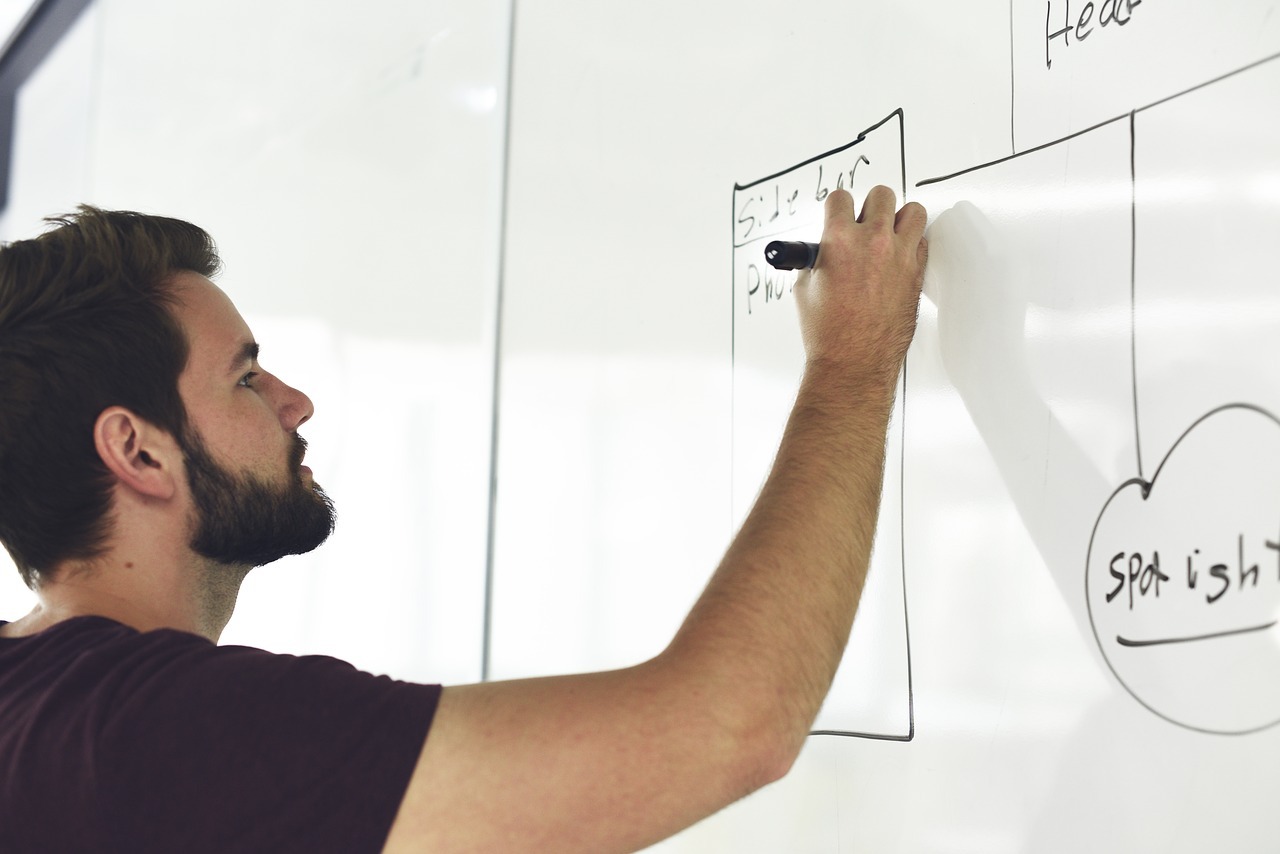 Initial consultation
Your company wants to become agile?
Together with you, we analyze where your IT teams and your organization stand and work with you to find out which workflows, processes and
agile methods
offer the greatest added value for your company. We support you in defining your goals and your roadmap to achieving them.
We also offer a beginner training "Agil Kompakt". The focus of this workshop is to gain an overview of the origin, values, principles and methods of agility.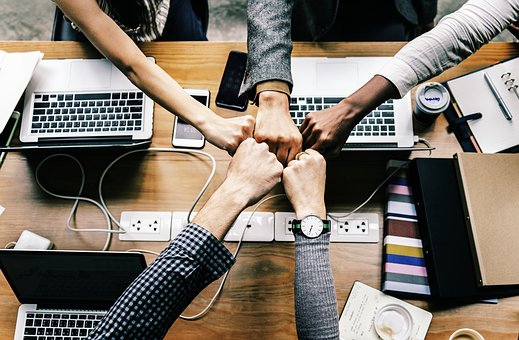 Realization
We support your company in the introduction and implementation of agile methods by optimizing and automating processes. Our certified trainers and agile experts promote the agile know-how of your employees and support you in practice as a coach. If required, we can also provide you with trained and experienced
Scrum Master
or
Product Owner
in day-to-day business.
Our IT experts help you to implement agile architectures and advise you in the selection of software tools and technologies.
We pick you up where you are and take you where you want to go.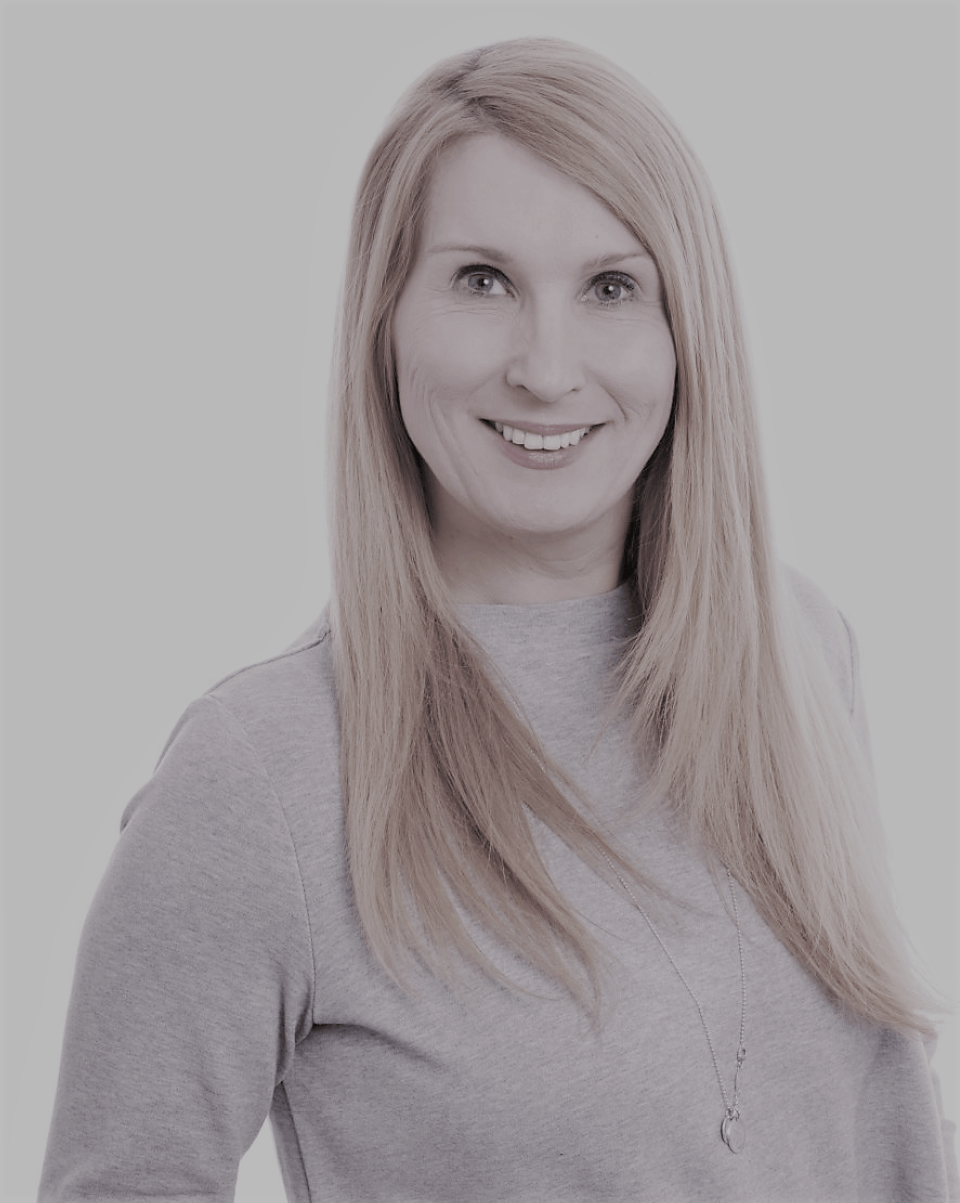 Irmela Noltensmeier
Agiler Coach & certiefied Product Owner and Scrum Master
»We need to build organizations that listen carefully and act quickly.«
Irmela is an expert in agile methods and agile software development and stands for agile values such as openness, respect, focus, commitment and courage. Her strength lies in building and developing teams to achieve the goal together.
Important principles for this are:
Goal orientation: Where do we want to go and why? Developing a clear and comprehensible vision
Transparency: information and knowledge are shared
Self-organisation: Teams work autonomously
Clarity: Roles and processes are clear
Error tolerance: No fear of mistakes and learning from mistakes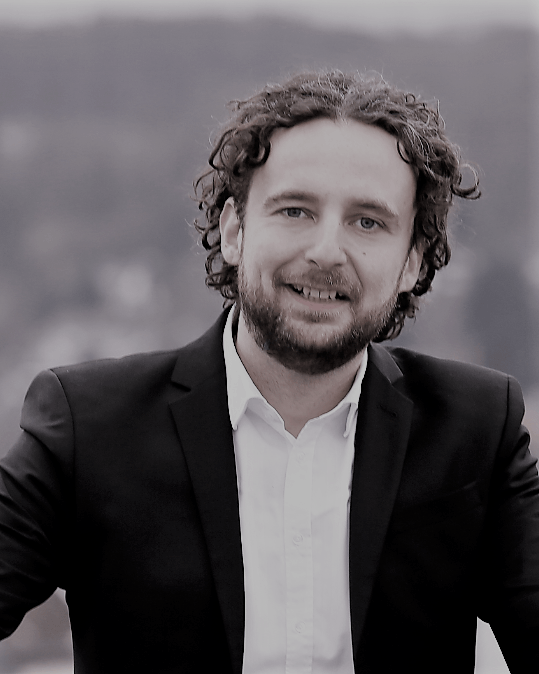 Lars Bieroth
certified Scrum Master & NLP Coach
»You know, it's all good when doubters turn into advocates.«
Lars has been involved in leading and optimizing teams in various industries since the end of the 90s. His focus is on increasing productivity and satisfaction. The balance between agility and mindfulness is the key to success.
Important methods…
…for the "what": Clear and achievable goals help to keep an eye on the result. "Stop starting start finishing!"
…for the "when": A binding prioritization ensures that what is to be finished is completed.
…for the "who": Autarkic and strengthened teams. Trust pays off!
…for the "how": The use of transparent methods, structured processes and binding rules brings security to the team.
"Technology is nothing. What's important is that you have a faith in people, that they're basically good and smart, and if you give them tools, they'll do wonderful things with them."
"Tell me, and I'll forget. Show it to me and I might keep it. Let me do it and I will be able to do it".
"Whoever does what he already can always remains what he already is."